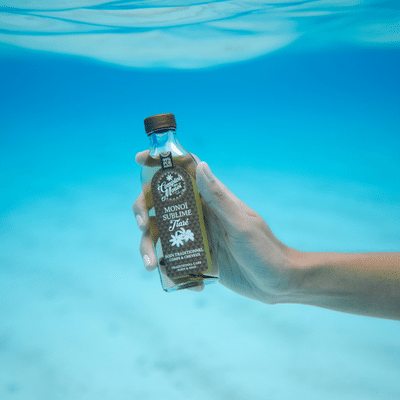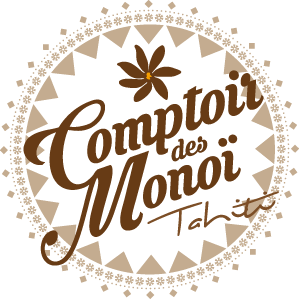 A creative, contemporary skincare line with Monoï de Tahiti, Appellation d'Origine. Between tradition and modernity, it offers the finest palette of Monoï oils. Designed and prepared in Tahiti, each product is an invitation to travel and discover the extraordinary richness of Polynesian nature.
Comptoir de Monoï is the brand for all those who the Vahiné as an icon of beauty resolutely in tune with the times. of its time, beauty combined with diversity, pleasure, sun, generosity and nature.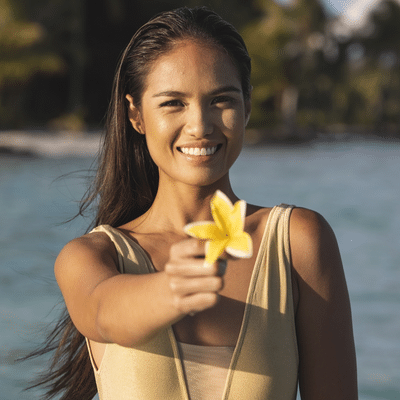 SOLAR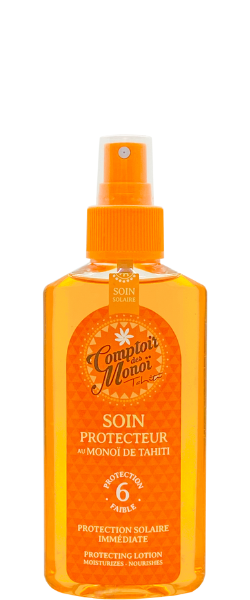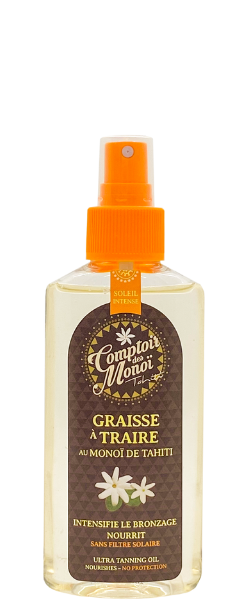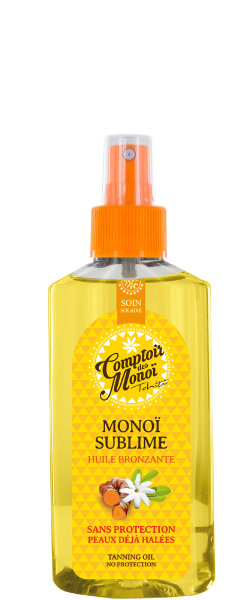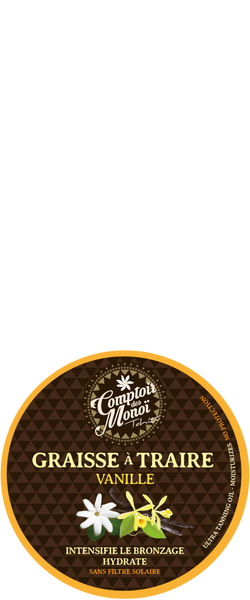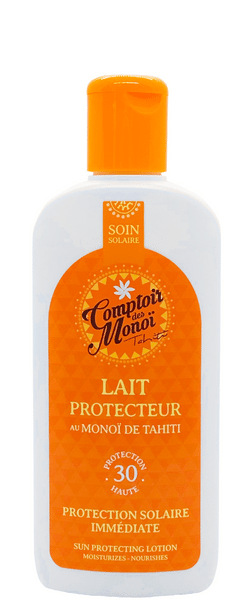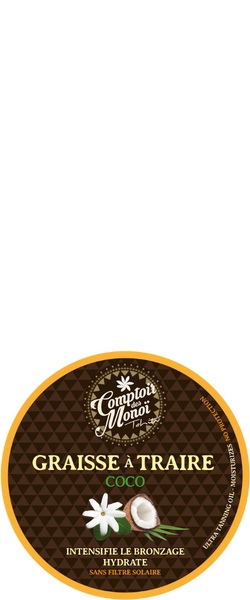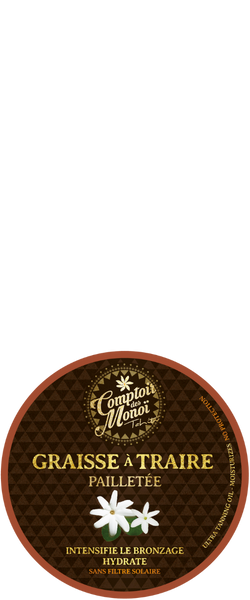 OILS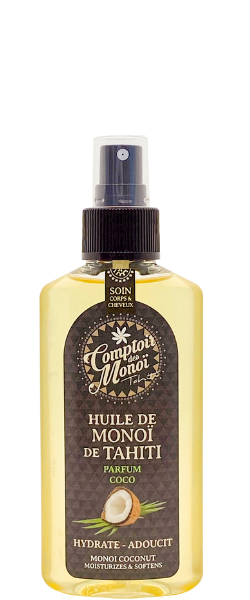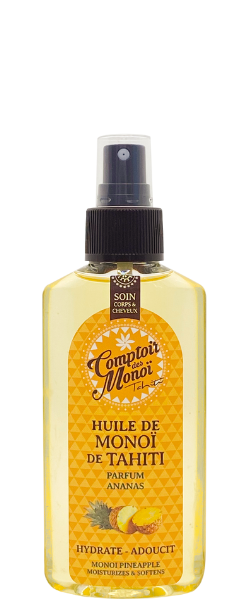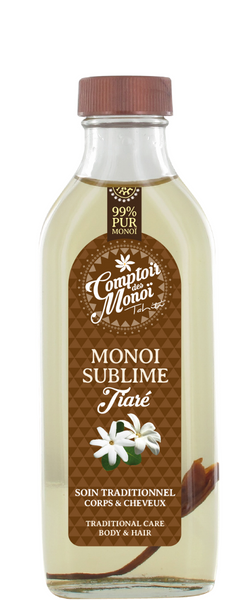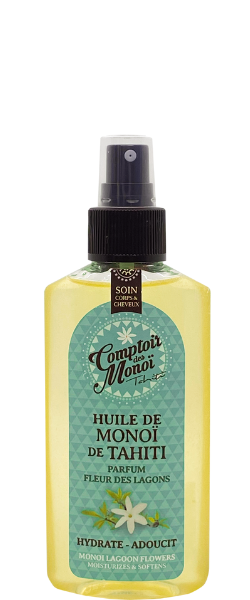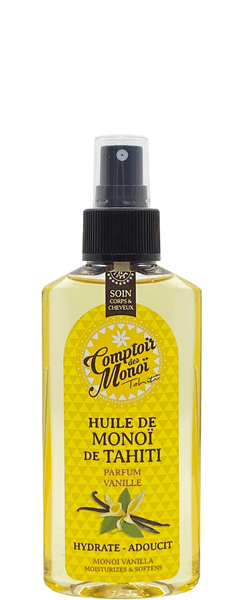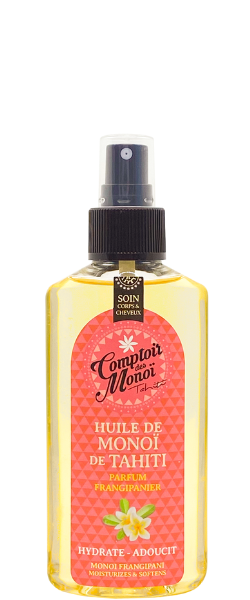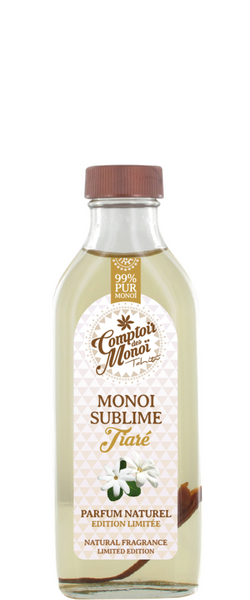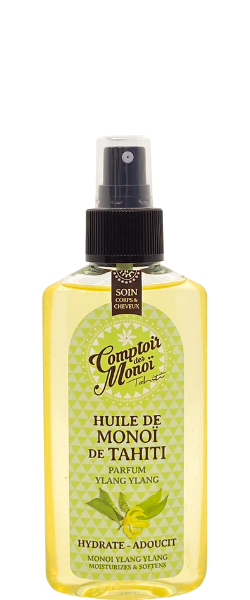 CARE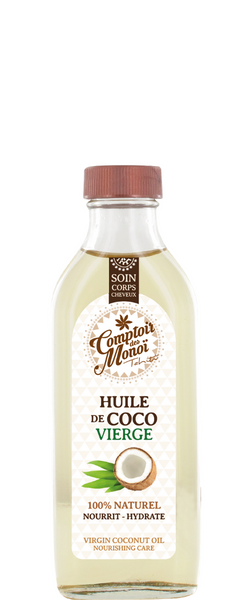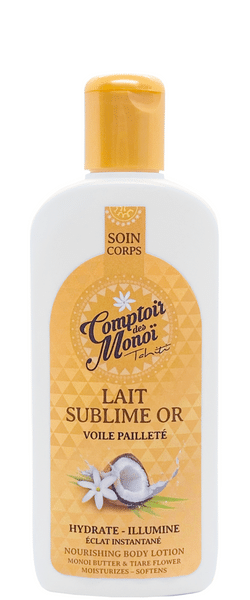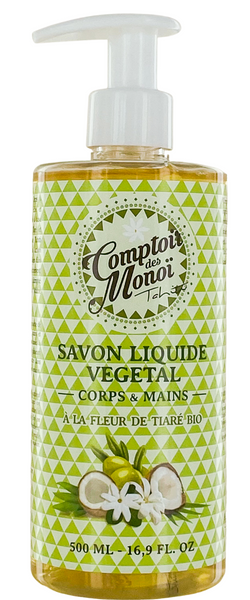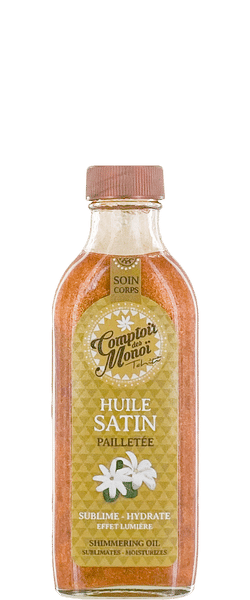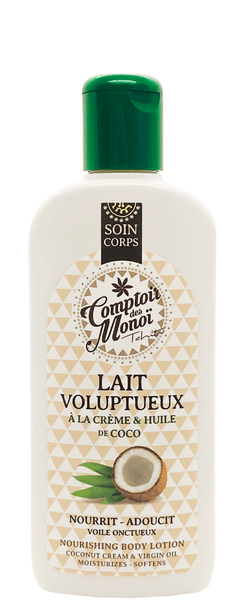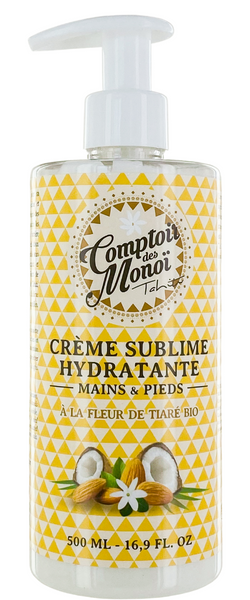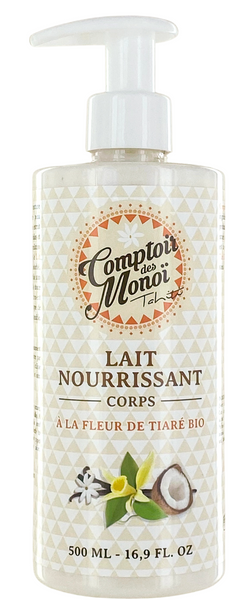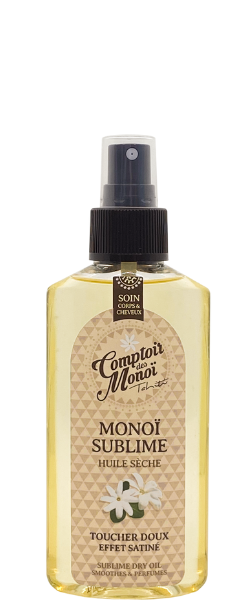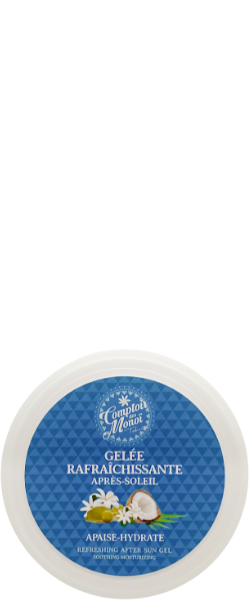 Made in Tahiti in compliance with the Monoï de Tahiti Appellation d'Origine, watch this video to discover how this traditional Polynesian oil is made.
Fresh Tahitian Tiare flowers, picked at bud stage, are macerated in refined coconut oil (copra) for 10 days at a minimum rate of 10 flowers/liter, according to a precise enfleurage method.
At the end of this period, the macerate is left to settle for 24 hours, then filtered, purified and enriched with a natural antioxidant based on vitamin E.

Planning a trip to French Polynesia? Contact us to schedule a visit to our production facility on the west coast of Tahiti.
Miss Tahiti
Historical partner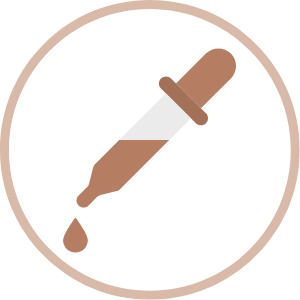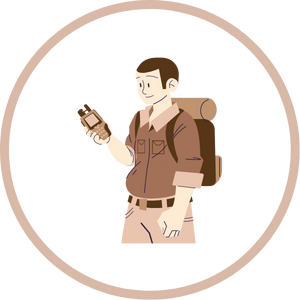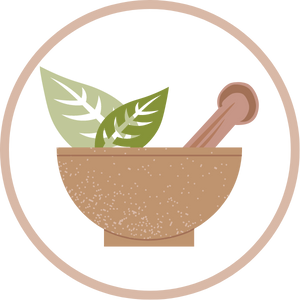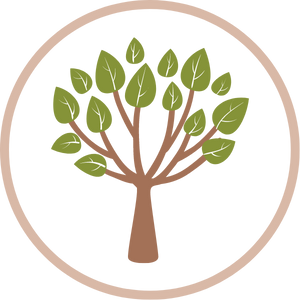 No data found from instagram
Would you like to become a Comptoir des Monoï retailer?
Fill in our online form and our sales team will contact you as soon as possible.
Un groupe familial
depuis 1992